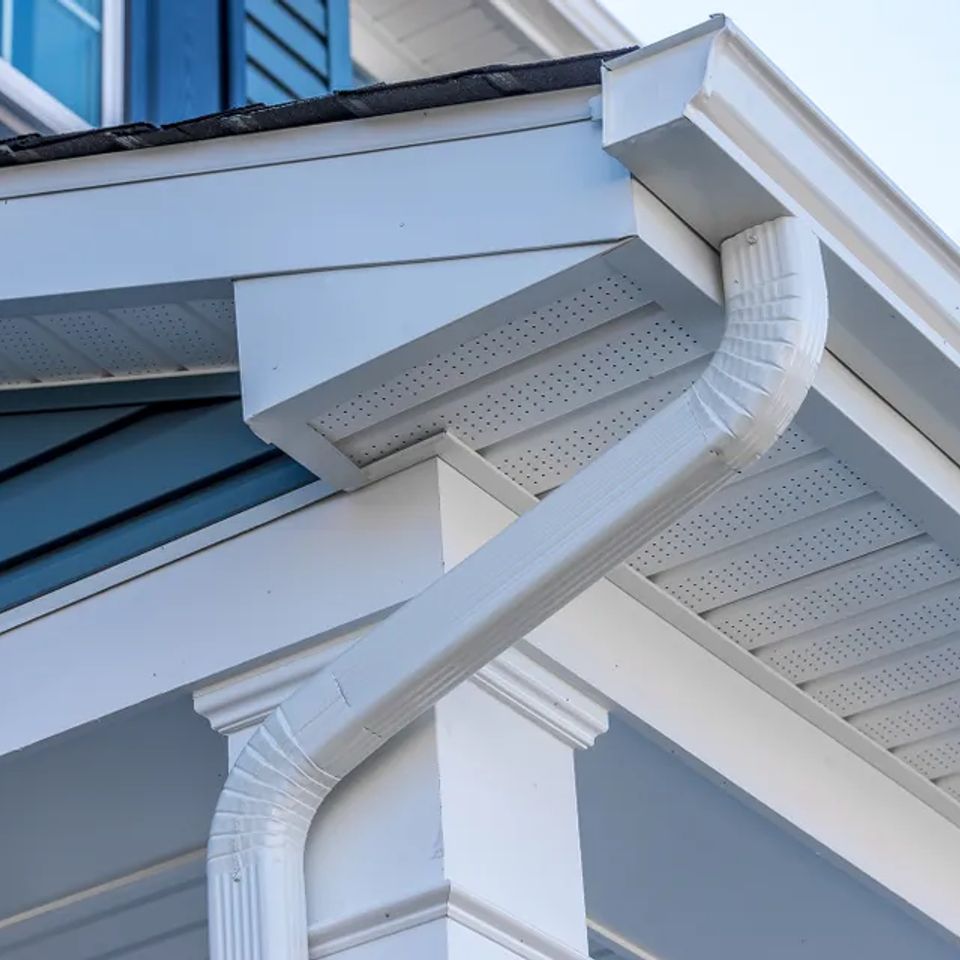 Bohemia's Most Reliable

Gutter Cleaning Service
Gutters are an expensive and vital part of your home. Over time, your gutters can have leaves, twigs, mud, and other organic debris accumulate inside. When clogging occurs, the flow of water becomes obstructed which can lead to pooling, breaches, and water intrusion issues in your roof structure. At Hygia Exterior Cleaning, we use the latest pressure washing equipment to safely and thoroughly clean your gutters.

Routine gutter maintenance can yield the following benefits:
Maintaining proper gutter function


 

Removing nesting materials that can attract rodents and other pests


 

Prevention of erosion and pooling in landscaping beds


 

Prevention of roof leaks and water damage


 

Protecting your lawn


 

Extending the life of your roof

Take $50 OFF Your First Cleaning
Limited-time offer. Call for details.
Cannot be combined with any other offers.
Valid 11/29/2023 - 12/29/2023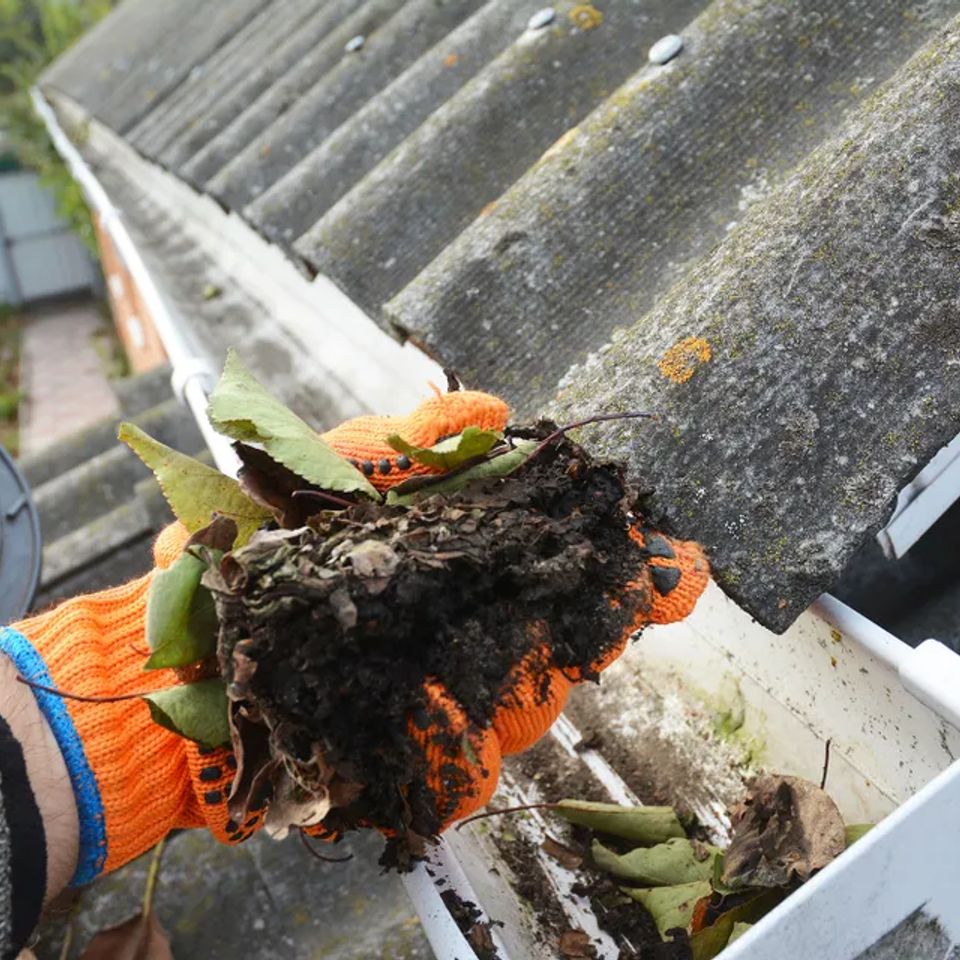 Affordable Gutter Cleaning near Bohemia, NY

Keep Your Gutters Clean and Working Efficiently
Regular gutter cleaning is crucial to maintaining the integrity of your home's exterior. Our gutter cleaning service ensures that your gutters are free from debris and functioning properly. Our team of experienced professionals uses the latest equipment and techniques to safely remove leaves, twigs, and other debris from your gutters, preventing potential water damage to your home. We also inspect your gutters for any signs of damage or wear and tear, and provide recommendations for repair or replacement if necessary.

At our exterior cleaning company, we take pride in delivering exceptional customer service. We work closely with our clients to develop a customized cleaning plan that meets their specific needs. Our team is fully insured and trained to handle any job, no matter how big or small. Contact us today to schedule your gutter cleaning service and experience the difference our expertise can make for your property.
 
Prices Starting at Just
$199.99
Contact us today for a free, no-obligation estimate.