Safe & Effective

House Washing Service near Bohemia, NY
Every day your home's exterior surfaces are subject to the elements. Salt air, bird droppings, city grime, and various pollutants can accumulate on your outdoor areas making your home's surfaces appear dull and lackluster. For a fraction of how much you would pay for repainting or remodeling, the house washing experts at Hygia Exterior Cleaning can make your home's surfaces look like new again. Also keep in mind that if you don't wash your home on a yearly basis, then you're allowing mold, mildew, dirt, and fungus to grow on the outside.

We are committed to offering fast, professional, and affordable house washing to all of our customers in and near Bohemia, NY. You can look forward to these house washing benefits:
Having a healthier living environment


 

Increasing property values


 

Improving curb appeal


 

Extending the life of your outside surfaces


 

Avoiding possible costly repairs


 

Hygia Does It All

We Offer a Wide Range of House Washing Services throughout Nassau and Suffolk County

 

Does the siding of your home have mold or algae? Our process is safe and effective at removing contaminates, and will leave your home looking like new.
A dirty roof can cause costly repairs. Properly cleaning your roof will not only make your house look better, but it can extend the lifespan of your roof and protect your property.

Don't let pollen, dirt, rain and insects ruin your view. Let our professionals safely and carefully clean your windows for a beautiful, streak-free finish.

Whether it's your home or business, we can safely remove dirt, mold, mildew and bird droppings from exterior brick and stone surfaces.

Take $50 OFF Your First Cleaning
Limited-time offer. Call for details.
Cannot be combined with any other offers.
Valid 8/28/2023 - 9/27/2023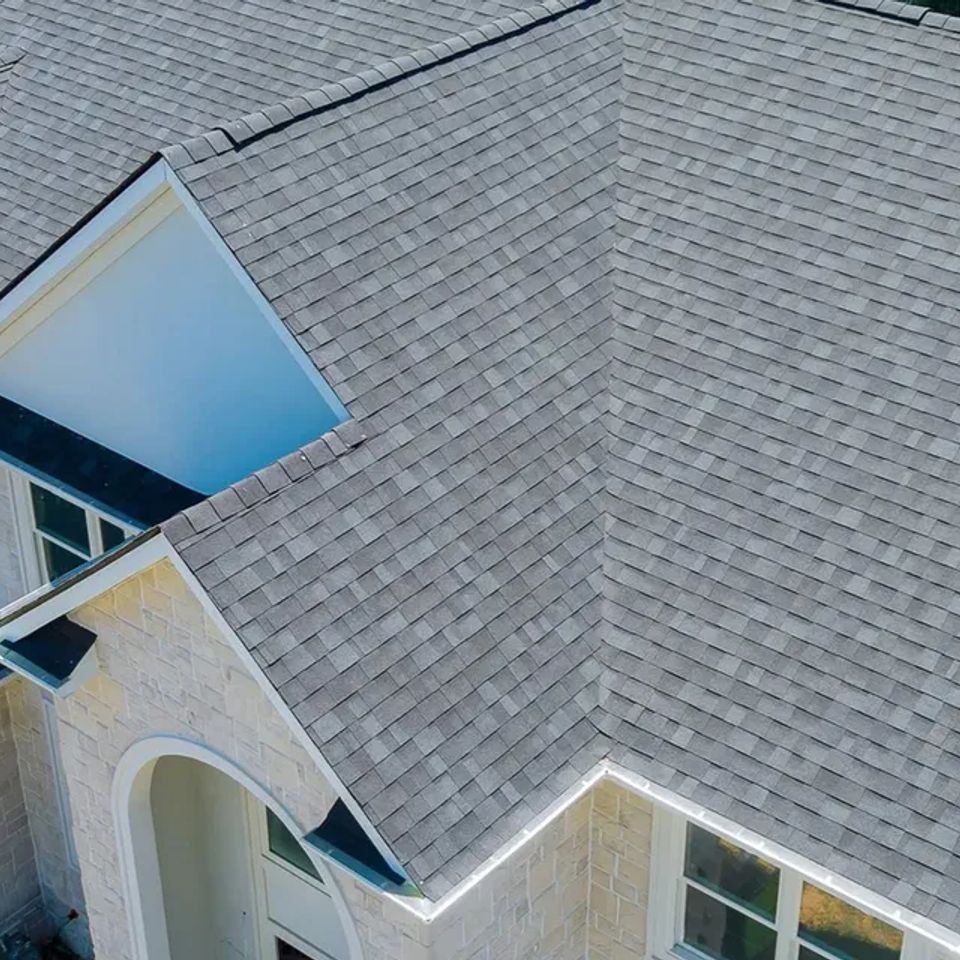 Roof Cleaning Service

Wash Away Dirt & Grime Revealing a Sparkling Clean Roof!
The majority of homeowners consider roof cleaning an afterthought. However, the roof is an essential part of a home because its main purpose is to be a shield. It has to withstand extreme weather conditions and external contaminants. Dirt, stains, and algae can also build up over time. You can trust our professional team at [Business Name] to use the right equipment and techniques to properly and thoroughly clean your roof.

You can enjoy the following benefits with regular roof cleaning:
Restoring its original color and pristine condition

Increasing the value of your property

Extending the lifespan of your roof

Saving you from potential future repairs

Giving your home an overall vibrant and fresh feel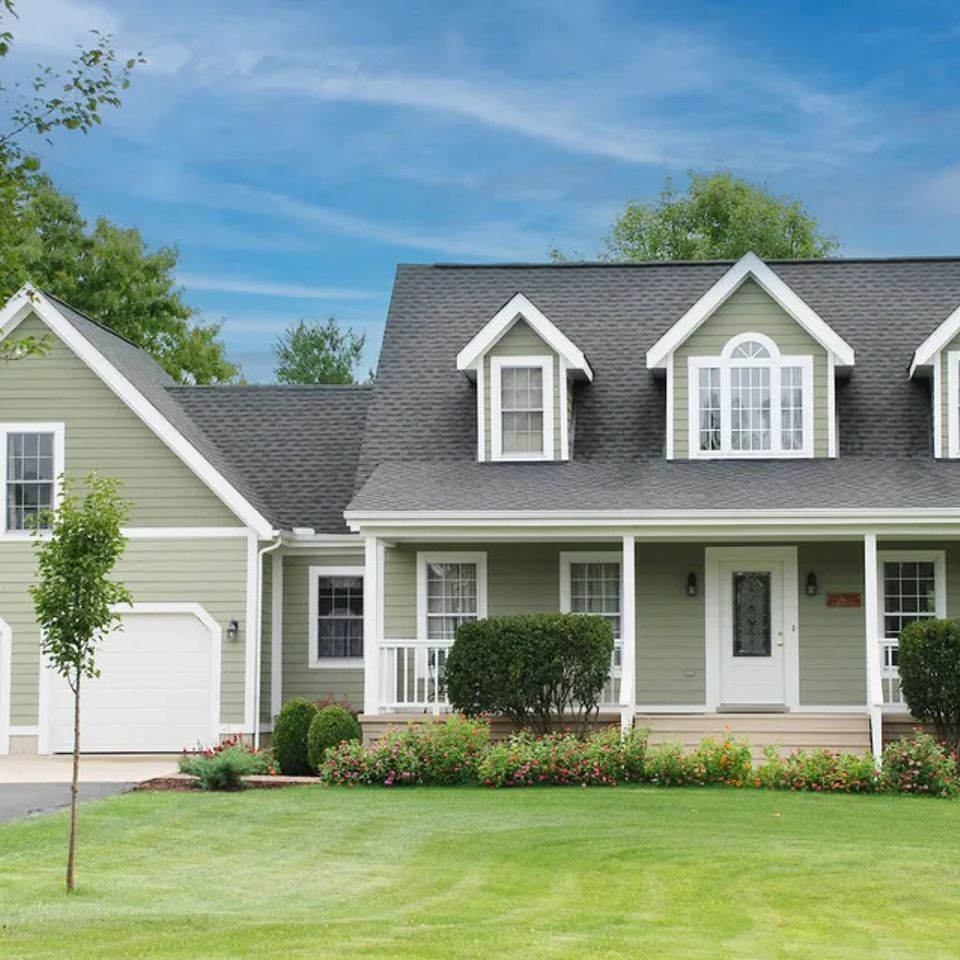 The Fast & Affordable Way to

Boost Curb Appeal for Your Home
Our house washing service is the perfect solution for homeowners looking to restore their home's exterior to its former glory. Our team of experienced professionals uses a gentle soft washing technique that is effective at removing dirt, grime, and other unsightly stains from your home's siding, roof, and windows without causing any damage. We use eco-friendly cleaning products that are safe for your family and pets, and our state-of-the-art equipment ensures that your home receives a thorough cleaning.

We take pride in delivering exceptional customer service, and we work closely with our clients to develop a customized cleaning plan that meets their specific needs. Whether you need a one-time deep cleaning or regular maintenance to keep your home looking its best, we are here to help. Contact us today to schedule your house washing service and experience the difference our expertise can make for your property.
 

Prices Starting at Just
$199.99
Contact us today for a free, no-obligation estimate.