5-Star Reviews

Hundreds of Satisfied Customers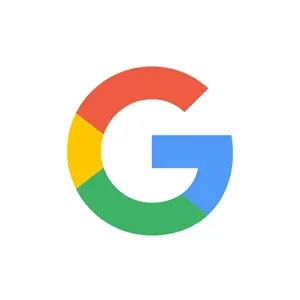 "We hired Hygia Cleaning to power wash our house siding and our white pvc fences. Reggie came out and gave us a great, affordable estimate and Sebastian did an amazing job!! He was professional, courteous and moved any furniture that needed to be put aside to comply the job. We would use them again and refer them to anyone that needed this service done. Thank you!"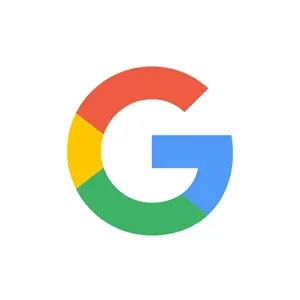 "I hired Hygia Cleaning to power wash my house, driveway, walkway, patios, and fence.They did an amazing job!! My house looks spectacular, and I can see the true colors again. They were on time and very professional. They worked very hard and cleaned up completely when they were finished. I will definitely use them again!"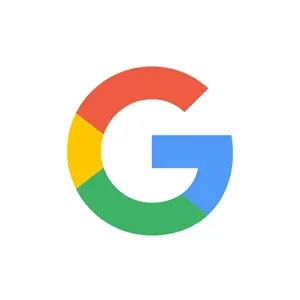 "Reggie is very professional, respectful and responsible business owner. For years Reggie father powerwashed my property and did a great job ! This year I had the privilege to meet his son Reggie Jr.. Very pleased with his work as well. Great job!"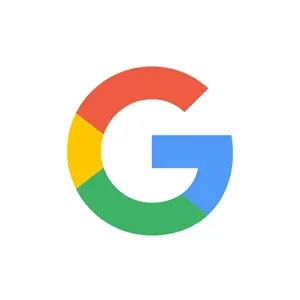 "They came and cleaned my gutters. They cleaned up after themselves and did a great job. They also took my air conditioner covers off while they were up on the ladder which I really appreciated."

Prices Starting at Just
$199.99
Contact us today for a free, no-obligation estimate.